Our Restaurant makes for a great evening of Dining & Entertainment. We have five different Restaurants to offer you and serve you the best.
We have an air-conditioned Royal Deck restaurant and bar with 182 pax seating capacity and 36 pax open area restaurant overlooking river and forest in the front. We have also 40 pax Sundown Lounge, fully soundproof, moody lights, dance floor, music for everyone to enjoy. Smoking rooms, other amenities, etc. are also provided on this floor. On the second floor – we have open to sky terrace; we have provided two separate very hygienic kitchens, one for the restaurant and one for the banquet. In the banquet kitchen veg. and nonveg. can be cooked separately. We have basement parking for 36 cars and provision for another 36 cars by mechanical parking. We have installed a total of 6 lifts, 3 for members exclusively, 2 for members and their guests, and 1 service lift. We have fully pledged Bakery to give fresh bakery products to our members & guests.
The club has two multi cuisine restaurants overlooking to the river and forest and three well equipped kitchens with trained chefs. Club members enjoy scrumptious delightful meals in the air conditioned restaurant. The club also has an open area restaurant which is enjoyed by the members.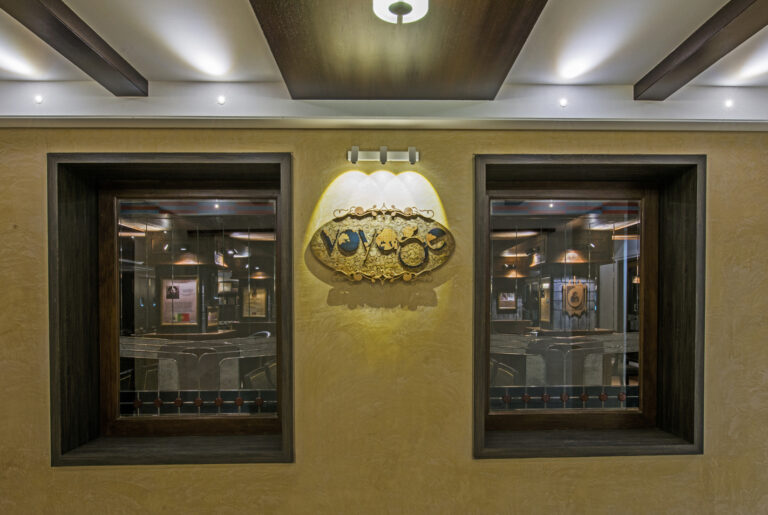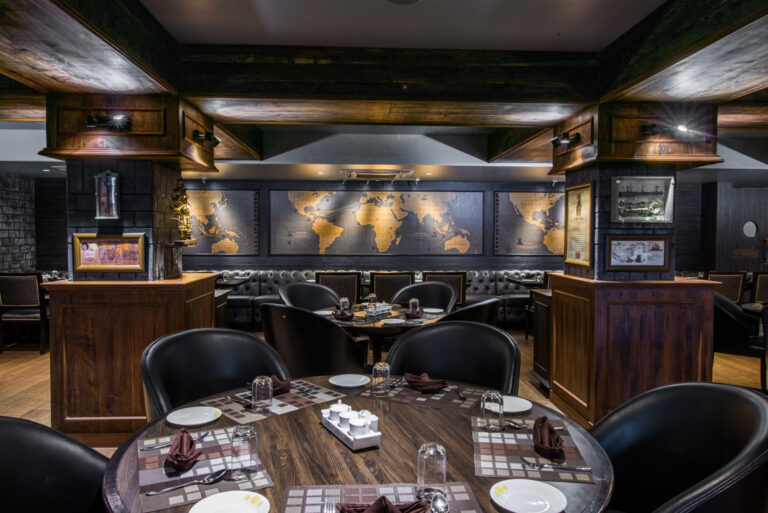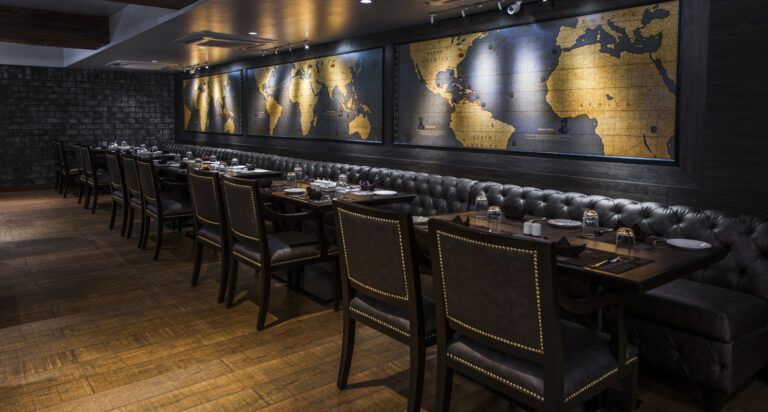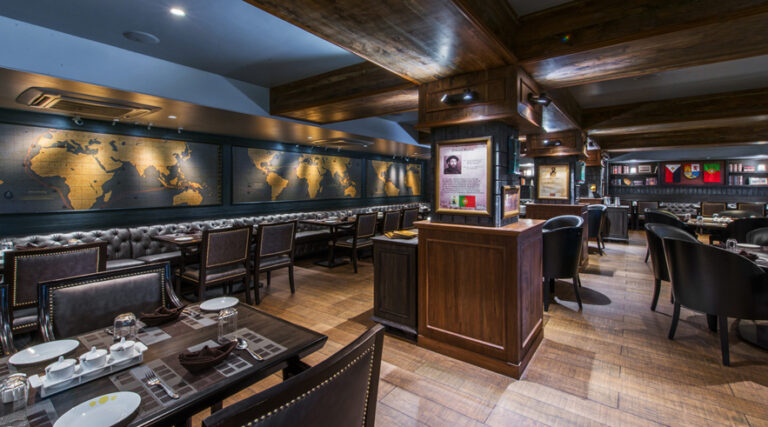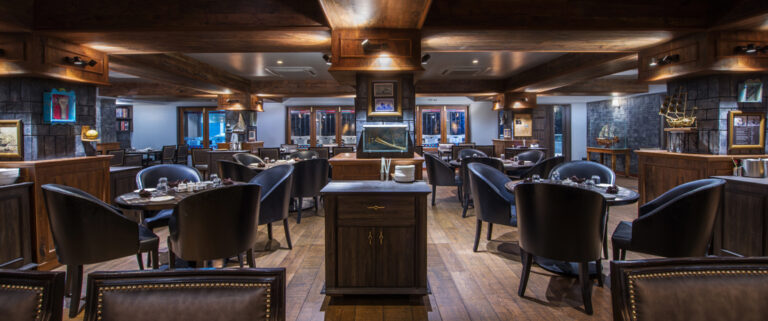 The club's own exquisite bar and dining. Have a wonderful experience at our Anchorage bar with splendid bar and dining facilities.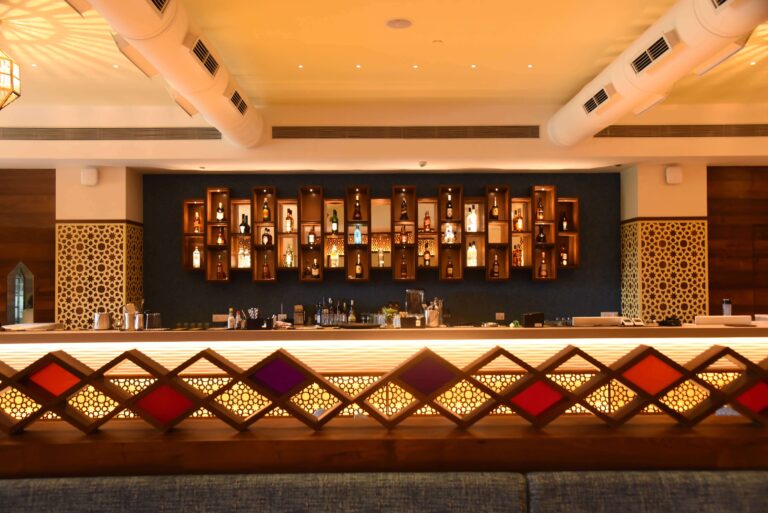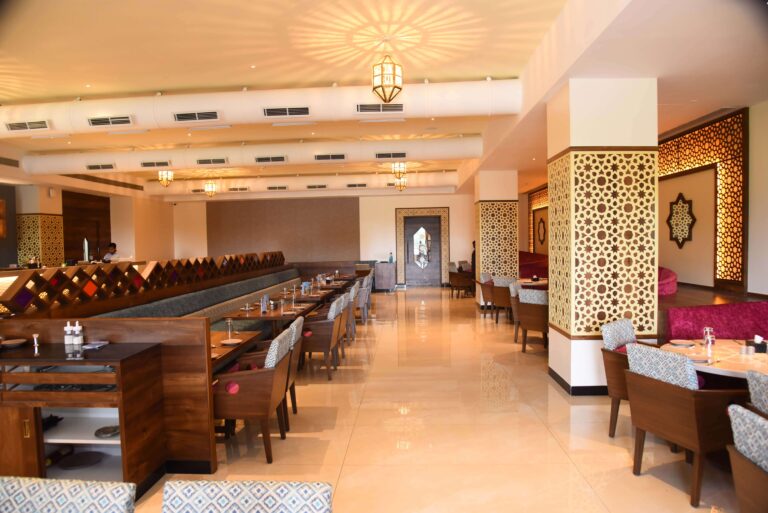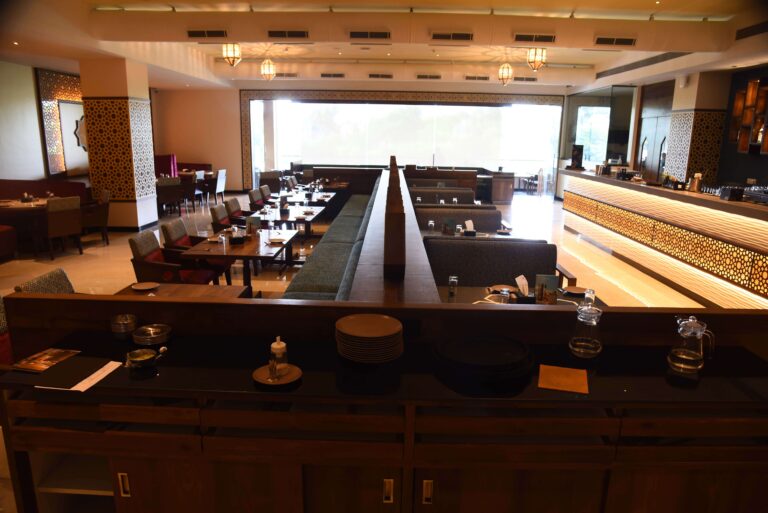 The club has a state of the art bar lounge where the members enjoy their evenings after a hard day's work.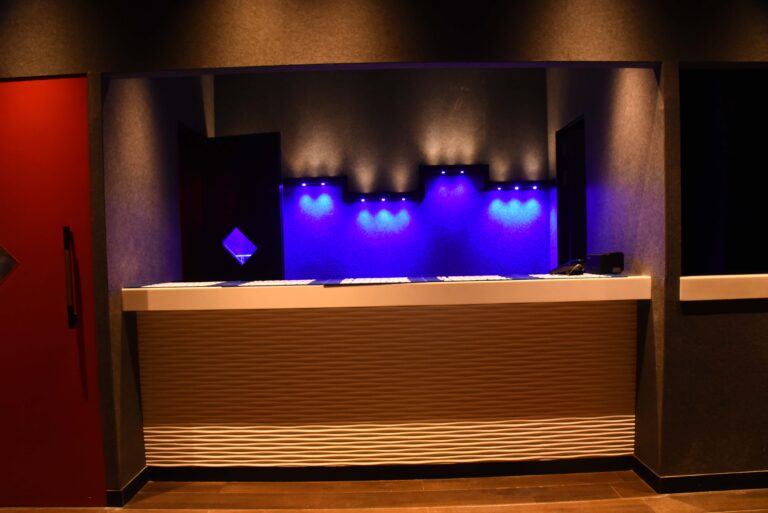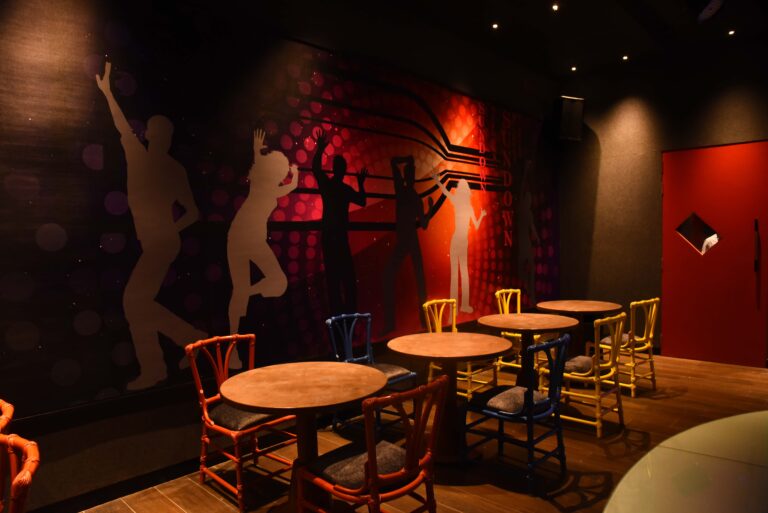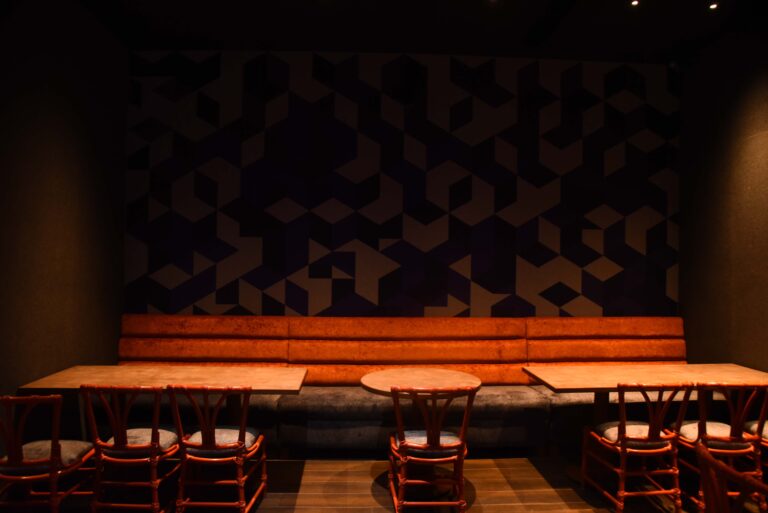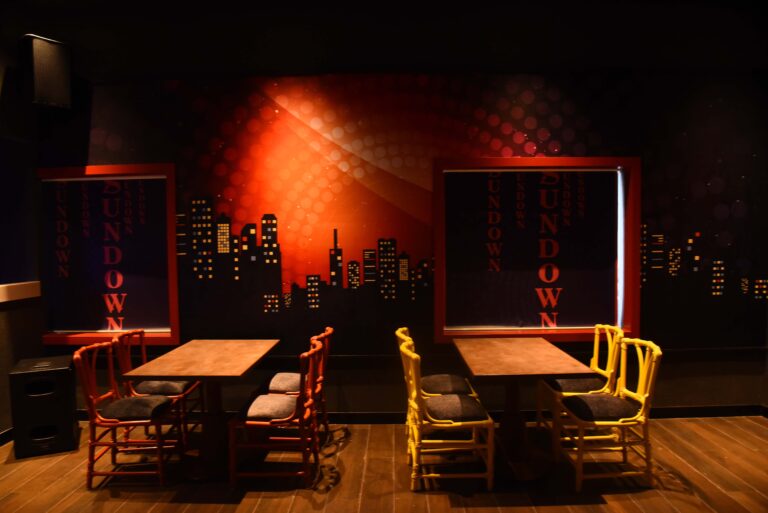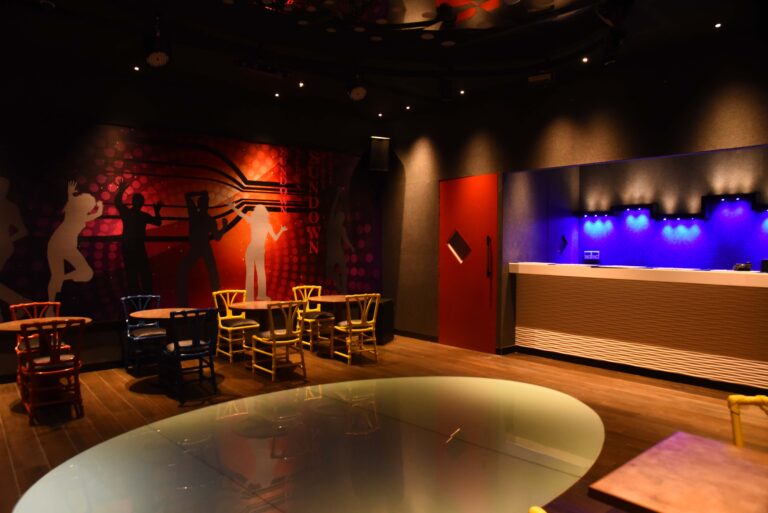 Experience the experience under the sky conference, dining, party, etc. with our terrace garden.