Located on the enchanting banks of rivers Mula & Mutha, the Royal Connaught Boat Club was established during the second half of 19th century. The Club is known internationally and is one of the oldest institutions with a royal lineage.
It has been home to many ace sports personalities and has been providing excellent facilities including training in sailing, boating, rowing and other water & allied sports periodically. Being a crowning glory of Pune, this Club has made Pune proud and is a true symbol of National Integrity where membership is the only bond of fraternity. It is cosmopolitan of convictions, yet genuinely respectful of traditions of different ethnic groups. One clearly notices & feels an enviable confluence of different cultures in our Club. Membership of this Club indicates prestige and exclusivity. Steeped in truly democratic traditions, decency, dignity and decorum are held in high esteem in all matters of interest to the Club.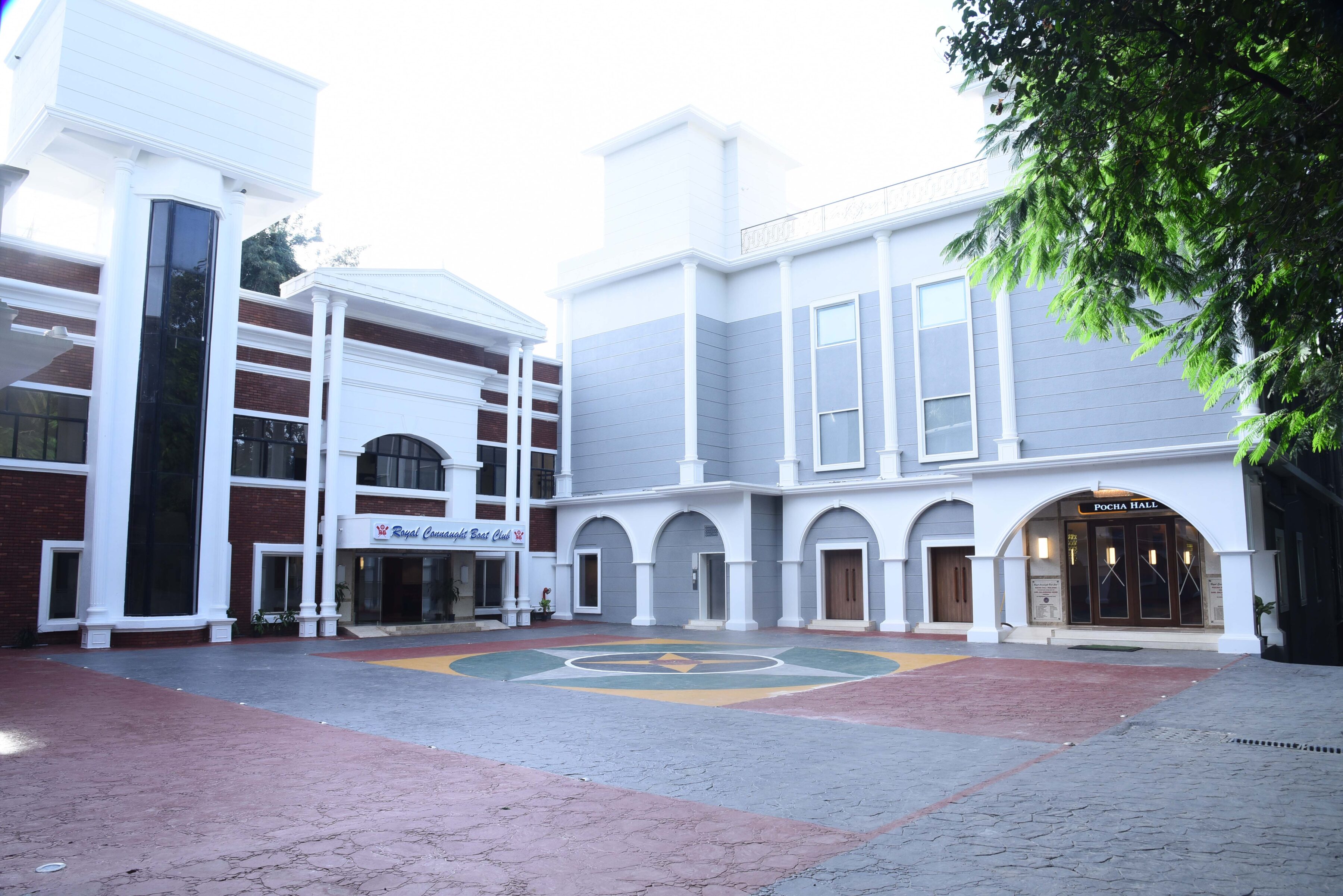 Dear Members,
It gives me great pleasure to address you through this column.
All of you are aware that, because of the Covid-19, we could not function all the activities of the club to full extent. Now slowly we are restarting all the facilities as per the guidelines given by the government from time to time.
As promised by me, we have completed the new Pocha Hall building successfully and on 15th
August 2021, we have inaugurated the state of the art building with following facilities.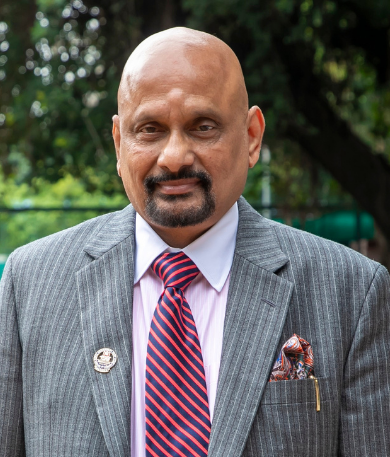 In ground floor – sound proof Pocha Hall with 500 pax capacity banquet hall which can be divided into 300 pax and 200 pax with sound proof sliding partition; with lobby and separate entrance to guests & members and other facility like LED screen, in built music system, chandeliers, remotely controlled lights, STAGE and other amenities.
In mezzanine floor – 40 pax capacity air conditioned Conference room with all facilities for conference or small get together and 16 pax capacity Board room for meetings with Lobby and
other amenities etc
In first floor – we have air conditioned Royal Deck Restaurant and Bar with 182 pax seating capacity and 36 pax open area restaurant overlooking river and forest in the front. We have also 40 pax Sundown Lounge which is fully sound proof, moody lights, dance floor, music for everyone to enjoy. Smoking rooms and other amenities are also provided on this floor.
In Second floor – We have open to sky terrace. We have provided two separate very hygienic kitchens, one for restaurant and one for banquet. In the banquet kitchen veg. and non veg. can be cooked separately.
In Basement- We have basement parking for 36 cars. We have installed total 6 elevators, 3 for members exclusively, 2 for members and their guests and 1 service elevator. We have full pledged Bakery to give fresh bakery products to our members & guests.
We have done complete face lifting of our front side of the club and decorative stamp concreting from the main gate to the entrance of the club and wall washers to the Building.
Apart from these, we have done lot of repair and maintenance of the old building for the smooth functioning of all the areas of the Club. We have renewed Reception Area of the Club.
Finally before I finish my term on 31st March 2022, with your permission, I would like to install 134 KW Solar power system, so that per month lakhs of rupees will be saved to the Club by way of electricity bill what we are paying to the MSEDCL.
I am sure, with income from the new facilities, saving in electricity bill and old facilities; we will have healthy balance sheets in the coming years, so that members can enjoy maximum free facilities without any hassles.
You are all aware that, you have extended my President ship for one more year with the intention of completing the Pocha Hall building project and I hope that I have stood up to your expectations and completed all works and handed over the building to the Club management.
I thank you for your whole hearted support in my 9 years terms, 1 year as Entertainment Chairman, 3 years as Hon. Secretary and 5 years as President.
I am sincerely indebted to you all and thanks once again for giving this opportunity to serve our
beautiful Club.
Thanking You