Date: 1-05-2022 to 31-05-2022
Dear Members,
Boating Coaching charges by RCBC & MRA:
Member – Rs. 2000/- per person.
Guest – Rs. 3000/- per person.
w.e.f. 1st May to 31st May 2022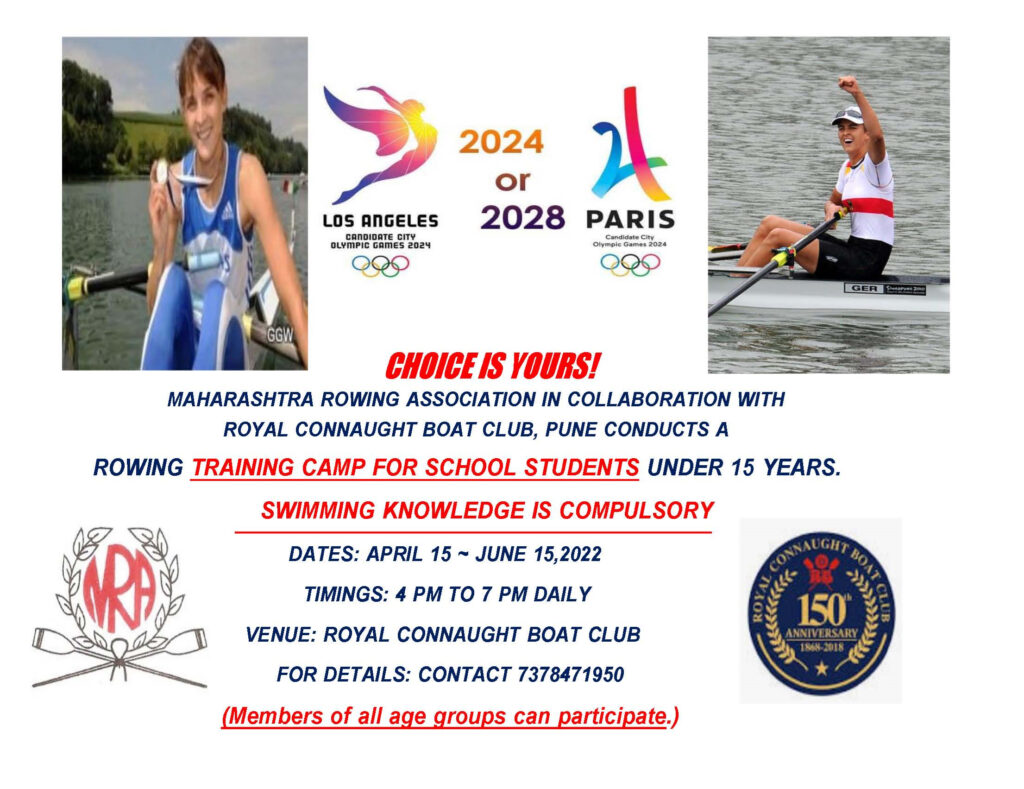 Date: 17-05-2022 to 23-05-2022
Dear Members,
We have planned a Training Course in Archery from 17th May 2022 for a week under the guidance of Mr. Chutake from Focus Archery Academy for participants from 6 years and above.
We expect youngsters as well as senior citizens to participate in this event. All the details will follow soon.
Starting From – 17th May to 23rd May 2022
Archery literature and the instructor will provide the Focus Archery Academy.
Timing for Training Camp: 04:30 pm to 06:00 pm
Fees for the camp: Rs. 3500/- inclusive of GST per Member / member's guest.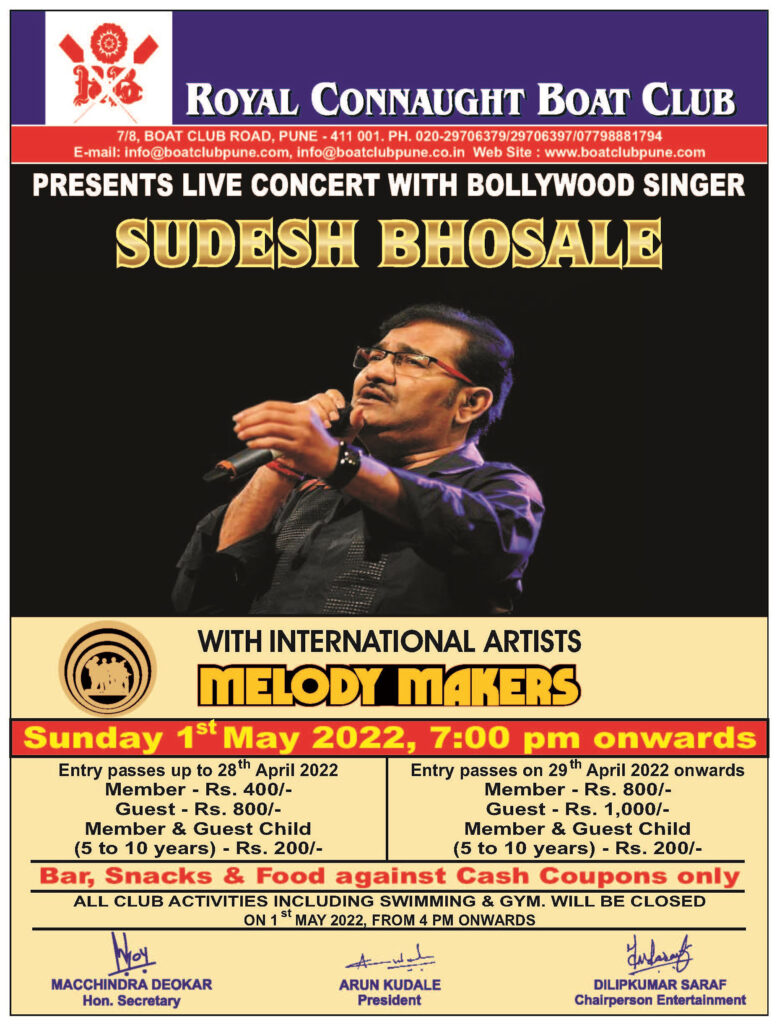 On 1st May 2022, we planned another great event by Sudesh Bhosale Nite on the occasion of Maharashtra Day.
Sudesh Bhosale is a Bollywood Playback singer. He is known for his ability to mimic Actor Amitabh Bachchan, having sung for him in various films.
He can mimic numerous Bollywood stars including Ashok Kumar (Dadamoni), Vinod Khanna, Sunil Datta, Sanjeev Kumar, Mithun Chakraborty, Dada Kondake, Asrani and others.
He has performed in live shows abroad and in India with the late Lata Mangeshkar, Late Kishore Kumar, Late Mohd. Rafi, Late Bappi Lahiri, Asha Bhosale and various music directors.
He has been awarded the Mother Teresa Millennium Award for his contribution to music in a ceremony in Kolkata in 2008.
Recently, on 22 February 2022, he has been awarded the prestigious Dadasaheb Phalke International Film Festival Award 2022
It will be a great opportunity for Members to see him performing live. I am confident Everyone will dance to his tune. It will be a Lifetime Experience. Please do not miss this opportunity.
Sip / Swim / Snack & Dance Event
We have planned Sip/Swim/Snack & Dance Event on 8th May 2022 from 11.30 am to 3.30 pm.
It is the most popular event amongst our members and their guests.
Enjoy Chilled Beer & unlimited Mouth-Watering Snacks and Dance to the Tune of DJ Music at a very reasonable charge.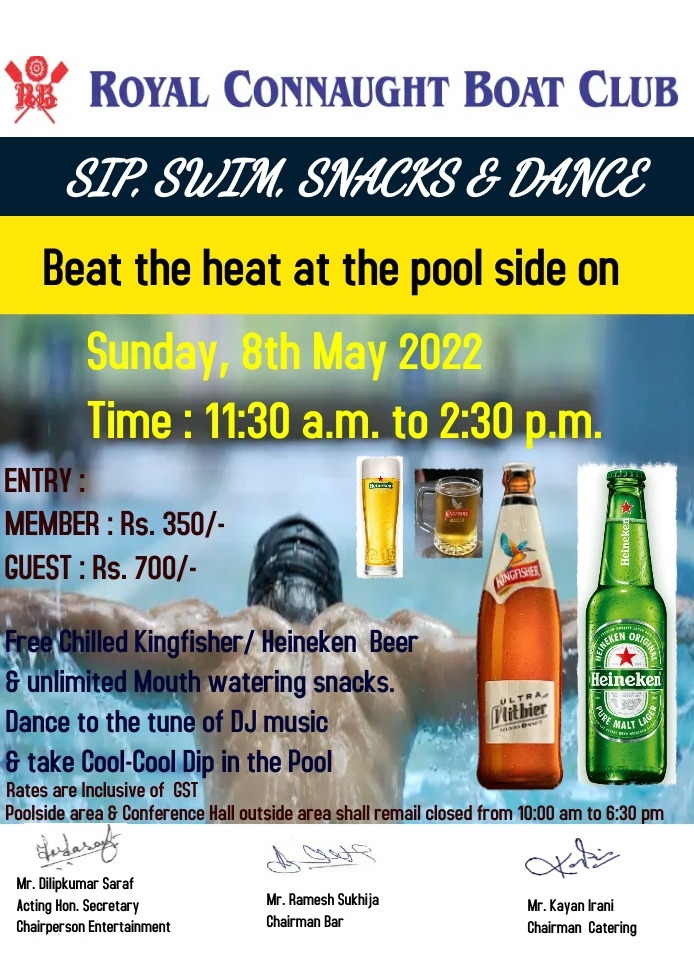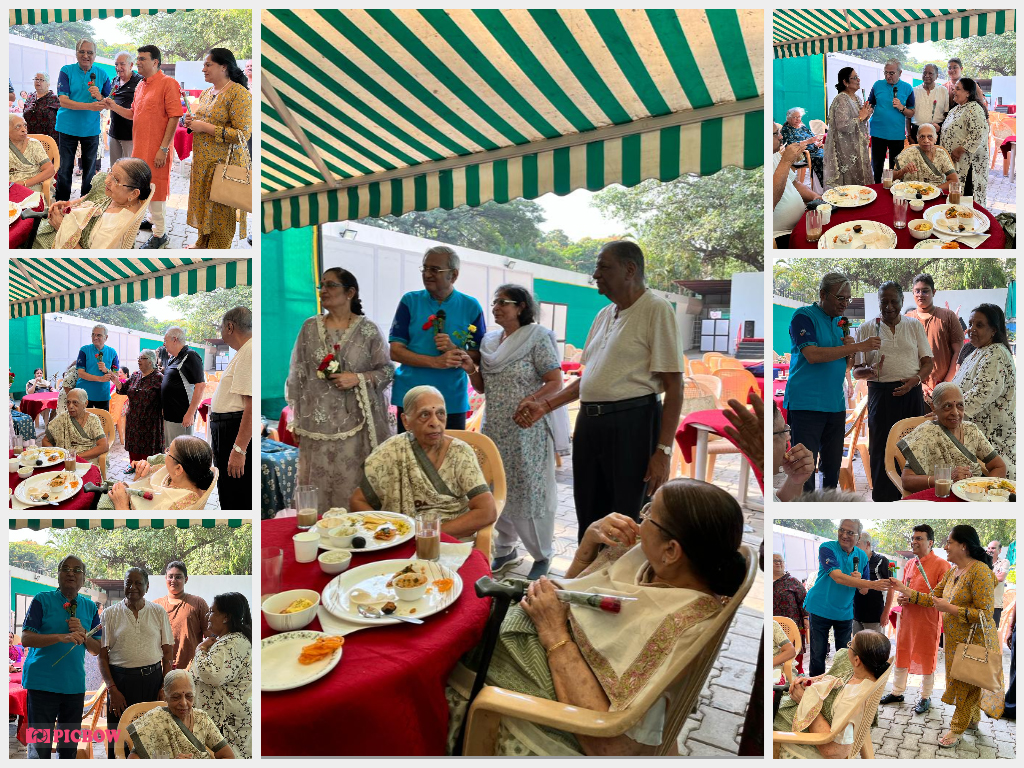 Hello Friends,
Thank you for allowing us to host the first breakfast after a devastating pandemic.
First, we ask for apologies from those who could not attend.
But we all promise that very shortly on 9 May we will have  a gala breakfast.
So please don't miss that breakfast.
We look forward to meeting more members for the upcoming breakfast.
Next, I would like to remember Mr Manojbhai Shah started this breakfast group with his extraordinary charm, and we are reaping the benefits of the same.
My sincere thanks to Mr Gopalji Dawara & Mr & Mrs Bala Hegde ( past illustrious president) for accepting our invitation and grace the occasion.
If I have missed  the names of any invitees who have contributed to the glorious history of the Boat Club, then I request Mr Arun kudaleji  to add their names.
Thank you once again friends!
Dhiren Parekh