From the President's Desk
Dear Members,
The Monsoon has recently been set in the lands of Maharashtra. Your Club is geared up as usual and ready to receive soothing showers after the hot summer. We have already erected the Mandaps on the Poolside open area venue and on the old terrace for your convenience. You can enjoy your weekly movies, enchanting parties, or the small functions in these venues along with your friends and relatives. The heavy showers in the city might cause some trouble to manoeuvre your vehicles through the water-logged streets in the city and through the traffic jams. But we Puneites are all accustomed to such problems and know very well the options available to us, to overcome such calamities. Enjoy the monsoon laid with greenery and the freshening fragrance of wet earth.
The members arrange their parties and functions in the club throughout the year and the monsoon is not an exception. The office has issued Standard Operating Procedures.
We have given the rules and regulations of the Club for the use of the venues, in writing to the organizing Members and their vendors to understand. However, our observation is that the tendency of "we the people" is to break the rules. We do not like that somebody is controlling us. We have little respect towards the staff of the Club, who work hard to see that we are comfortable in our 'Second Home'. We all are the bosses. We do not care for the democratic system established by our predecessors through the 'Constitution and the Bylaws'. The first primary question that comes to our mind is "Who are you to tell me all this?"  This has accumulated many questions in my mind. Do we belong to a civilized society? Do we care for our neighbours? Do we care for our fellow citizens while in the club? while on the roads? while in our homes? Do I care for our members who are using the facilities of the club after me? Do I create loud noise which disturbs my neighbours? I am trying to find satisfactory answers to all these questions and nobody has ever given me the answers yet. 
While conducting programs in the open venues, the noise level has to be kept low so that the neighbouring residents are not disturbed. There may be senior citizens living in those apartments or maybe the children are studying for the exams. Let us not disturb them and adopt the philosophy of 'live and let live'. Why has nobody taught us all these things in school and colleges? Why do we need Club officials to control us? Why don't we do it ourselves suo moto and show that we care for others? Is the civic sense lacking in "we the nation"? 
The members and their guests use the Pocha Hall for their major functions in the family. Is it not the duty of the member to see that the majestic grandeur of the interior of the hall is not spoiled by the superfluous decoration that their vendor has done? This is the hall in the Club and not in the Mangal Karyalaya. You take pride in organizing your functions here. It is informed to you during the booking that the brass band, procession, photography, fire-works in the Club premises are banned because it disturbs the esteemed members. Isn't it the duty of the members or their guests to adhere strictly to the instructions given to them? Do they expect the office staff to remind them every now and then, which leads to displeasure on either side?
I think the basic cause of all these lies in the fact that our educational system does not give the adequate importance to 'Civics' in the syllabus. We are taught to gather marks in the scoring subjects and neglect the non-scoring subjects in our studies. In fact, those non-scoring subjects are more important to lead the happy life and make others happy. The club property is jointly owned by all of us together. Let us use it to give sheer pleasure and comfort to all of us. 
Wish you all the best in this season and hope that adequate rains will bring prosperity in every field of our operation.
With warm regards,
Arun L. Kudale
President RCBC
June 2022
Dear Members,
We have discontinued our earlier app eClub, because of technical reasons. We replace it with new application called "CLUBLEKKA"
Please install the same.
Link: https://clublekka.com 
The login procedure for this app is as follows:
At the outset, I would like to thank RCBC President Mr. Arun Kudale for making me a part of this innovative endeavour – the club's first e-bulletin!
As the late Steve Jobs famously said, 'The people who are crazy enough to think they can change the world are the ones who do.' It is a good reminder that taking up new challenges which will make our lives easy and comfortable in the long run, is something we all need to do. 5th June is celebrated as World Environment Day all over, so what better opportunity to do just that? If we want to leave this planet a better place to live for our children, we must all vow to do whatever we can at our individual level to:
– Conserve water
– Save trees, forests and soil
– Stop pollution of all kinds
– Avoid littering
Happy World Environment Day!
Dr. Mumtaz Peerbhoy
Chairperson RCBC E-Bulletin Committee
General Manager's Message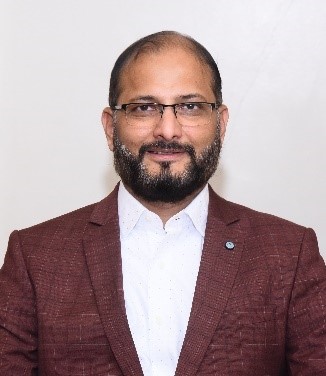 Dear Members,
Greetings!!
I would like to update you that we have started training & development programs for our employees.
FIRST AID TRAINING
Indian Red Cross Society organised the First Aid training on 18th June 2022. The Club sent Mr Anton Raghvelu (Front Office Manager) and Mr Sameer Shaikh (Housekeeping Executive) for the training.
First aid training is essential because
It enables a person to use appropriate precautionary measures to save lives during an emergency.
It enables a person to give basic help and medications to patients before the team of medics address them.
Our trained staff will ensure the safety of all the members of the Club.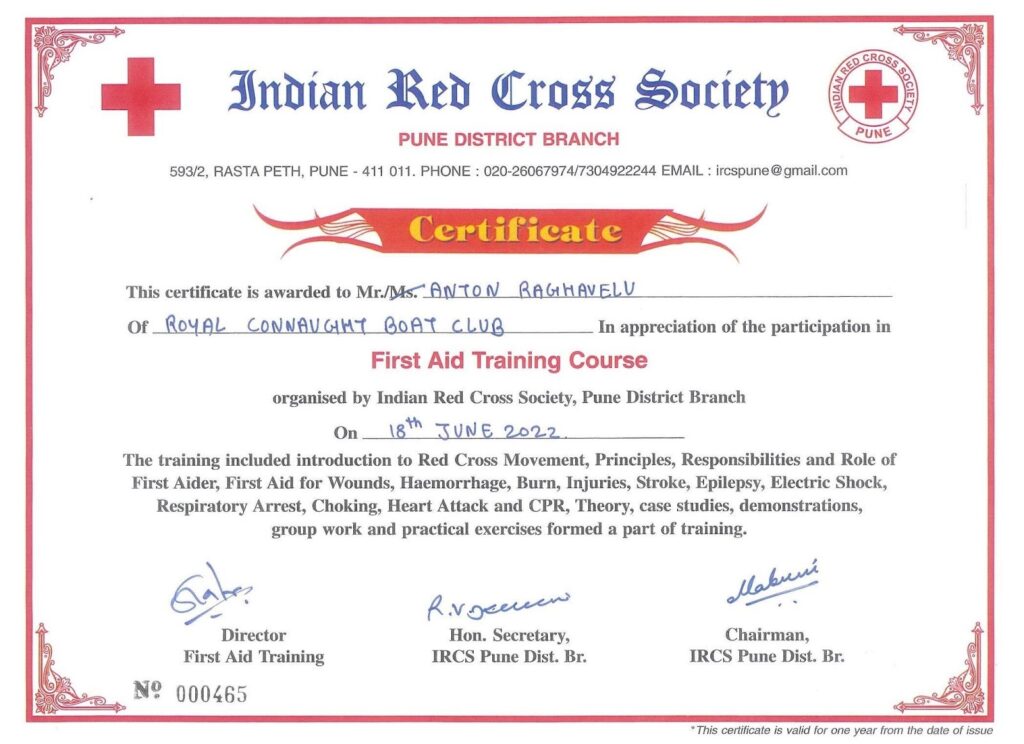 Mr Anton Raghvelu (Front Office Manager)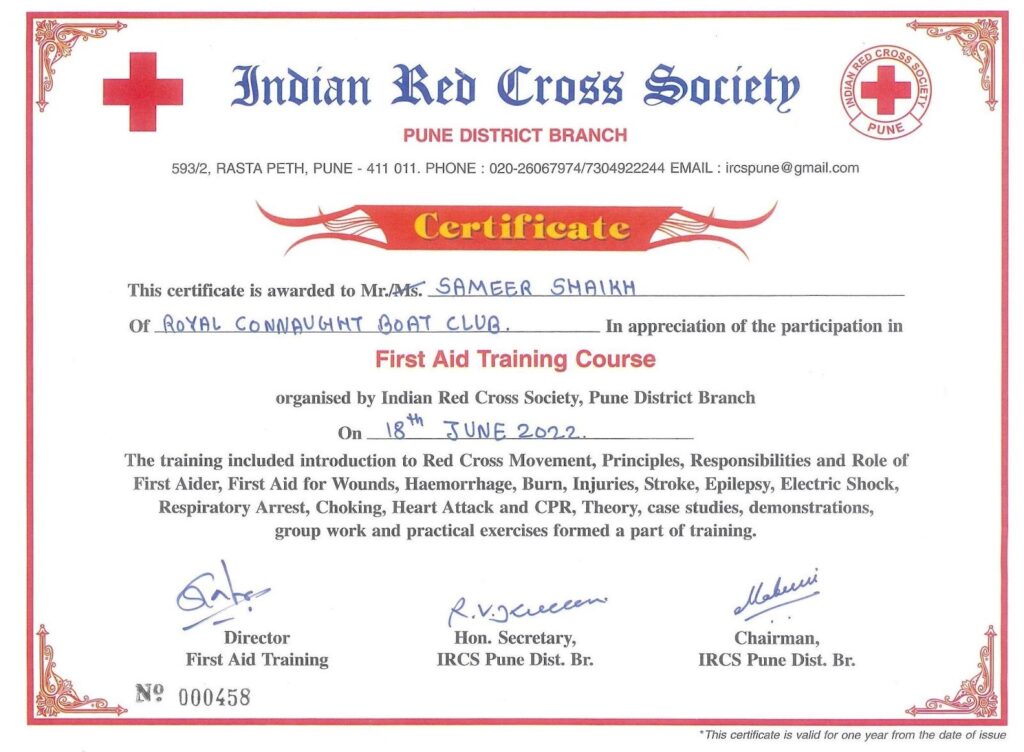 Mr Sameer Shaikh (Housekeeping Executive)
All staff, irrespective of whether they have direct or indirect contact with members/guests, should be well groomed as this leaves a good impression on our members/guests and also gives them a feeling that the Club maintains high-standards.
Gentlemen
A well-groomed gentleman will –
Have neatly cut hair not extending below the ears. It should be at or above the collar line of the uniform or a shirt.
Well combed, frequently shampooed and kept in place, but not oily hair.
Clean shave. No stubble beard or moustache. If anyone has a moustache, it should be well-trimmed above lip level and not drooping.
Sideburns are not to be longer than half the length of each ear.
Thoroughly cleaned teeth without nicotine stains and bad breath.
Clean hands without any nicotine stains.
Short, even length and well-trimmed nails.
Good personal hygiene. Daily showers. Use of a deodorant after bath to avoid body odour.
To get rid of paan

,

and gutka before entering the work premise. Chewing paan or gutka is forbidden on the premise.
Wash your face frequently to appear fresh. A good night's sleep adds to your good looks.
Avoid habits like picking teeth, nose, or ears, sneezing or yawning without covering mouth, belching loudly, continuously rearranging hair or clothes in guest-contact areas. Eating with your mouth open or making noise while chewing food.
Wear clean and polished shoes. Shoelaces must be tied neatly at all times. Socks should be clean. Shoes provided by the Club must be worn within the Club while on duty.
Jewellery restricted to a single ring. If wearing a gold chain, it should not be visible.
Earrings are not to be worn by male associates.
Ladies –
Hair should be left open only if it is above shoulder length. While at work hair should be away from the face.
Long hair should be tied in a bun using a net or pulled back neatly.
Hair accessories should be black and minimal.
Only natural-looking hair dye should be used.
Short hair should be cut in an elegant contemporary style, which is manageable and looks neat throughout duty hours.
Hair styles to suit your face.
Eye make-up
A light application of mascara, a light shade of eye shadow or alternately a kohl application.
Dark shades of eye shadows should be avoided during the daytime.
Dark circles should be covered with make-up.
Hands should always be clean and well-manicured. Use of mehndi on hands or any part of the body is not permitted.
Nails should be well shaped with a light to medium colour application of nail polish. Nail polish should not be chipped.
No brooches, accessories, or anything that is not part of the uniform should be worn.
It is recommended that a simple watch be worn on duty.
Only two rings on one hand or a maximum of three rings on both hands may be worn.
May wear one light gold bangle or bracelet.
Uniforms must be well maintained and not torn or altered without permission.
Nothing is to be added to or subtracted from the uniform.
Name tag is a part of uniform and must be worn at all times.
Cosmetics worn must be natural looking, not heavy.
Let's make an impression!
We are also planning training for Food & Beverage team.
Our dedicated team is available to assist you.
Thank You.
Mr. Jasbir Singh
(Checkmate Security Services Ltd.)
Learning outcome of Fire Fighting Training
How to prevent fire.
Necessary action to initiate after noticing a fire.
Method of ringing an alarm.
Right method of calling emergency services like the Fire Service Department and Police.
Location and use of firefighting equipment.
Knowledge of escape routes in case of fires, gathering at the assembly point and roll call procedure.
Isolation of power supply and machinery parts.
Evacuation procedure including arrangement for people with disabilities, closing smoke doors, etc.
Benefits of Fire Fighting Training
The Club's staff must be ready to fight against any fire situation. They should be trained to save members' lives and direct them to safety.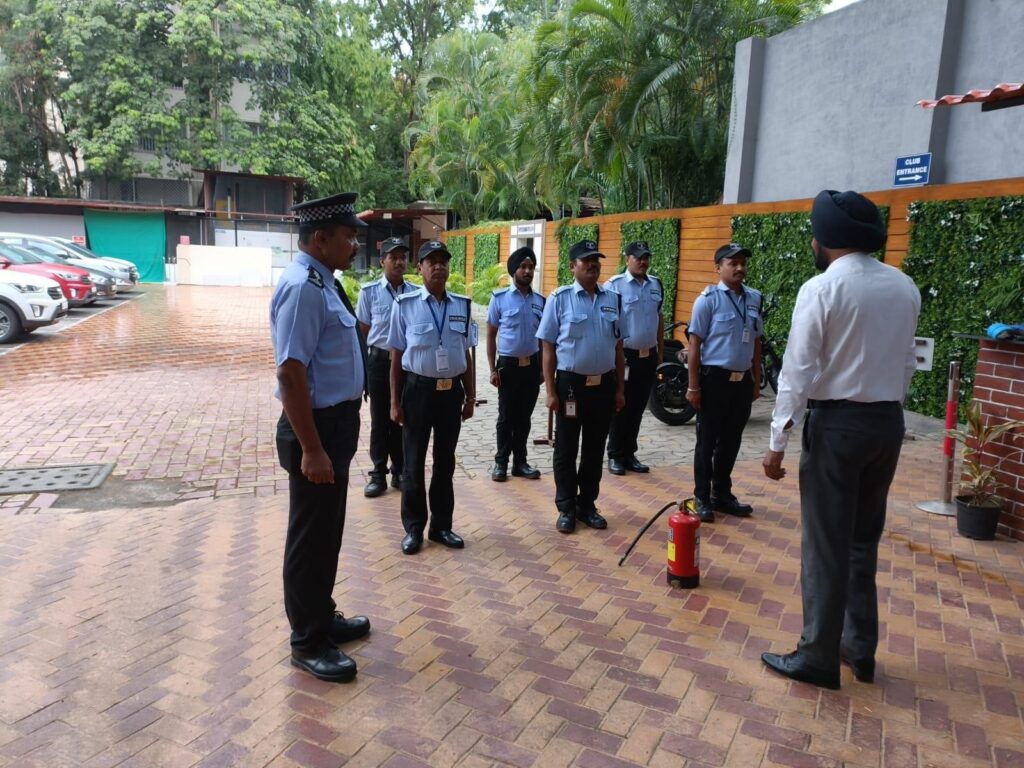 Training will be conducted for RCBC Core firefighting team.
Annual Swimming Competition Prize Distribution
The swimming competition was organized on 5th June 2022.
Meeting of Constitution Committee
Screening of Hindi / Marathi Movie
Movies have always been a part of entertainment for young and old generation. But in today's scenario, every genre of movie …
Screening of English Movie
We all love watching movies. The thrill, action, drama all put together is like a pack of entertainment. But ever so often a writer or 
Yoga is an invaluable gift of India's ancient tradition. It embodies unity of mind and body; thought and action; restraint and fulfilment; harmony between man and nature; a holistic approach to health and well-being. It is not about exercise but about discovering the sense of oneness between the universe and you. By changing our lifestyle and creating consciousness, Yoga helps in our well-being. Let us work towards adopting a healthy lifestyle on International Yoga Day.
Maharashtra Olympic Association Meeting
RCBC Cockpit Bulletin Committee 2022-2023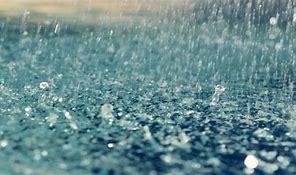 आला पहिला पाऊस सगळीकडे उल्लास
कोवळ्या उन्हात ओल्या पावसाची सर
मातीचा तो सुगंध दरवळला मनात
जाई, जुई, मोगरा फुलला अंगणात
फळाफुलांची ही ओटी त्यात हिरवा हा साज
जसा धरतीला आला माहेराहून आहेर
बरसल्या सरी वाहून गेला सारा शीण
हिरवेगार हे वातावरण प्रफुल्लित झाले हे मन 
सारिका शुक्ला (RCBC HK Manager)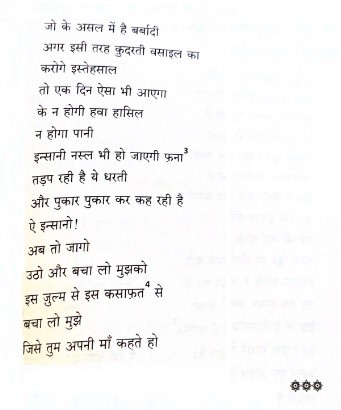 By :- Dr. Mumtaz M Peerbhoy