Dear Members,
We are happy to announce STARTING of Boating facilities,
Please come with Family and Friends and Enjoy the Motorboat ride.
Motorboat ride Charges for a maximum of 5 people + Operator are as under:
Member – Rs. 120/- per ride with a maximum of 5 people + Operator
Guest – Rs. 240/-per ride with a maximum of 5 people + Operator
*Rates are inclusive of GST
Timings:
Morning – 07:00 am to 11:00 am
Evening – 03:30 pm to 07:00 pm
Please note that manual Boating is only for Members, and it is FREE.
Dilipkumar Saraf
Acting Hon. Secretary
RCBC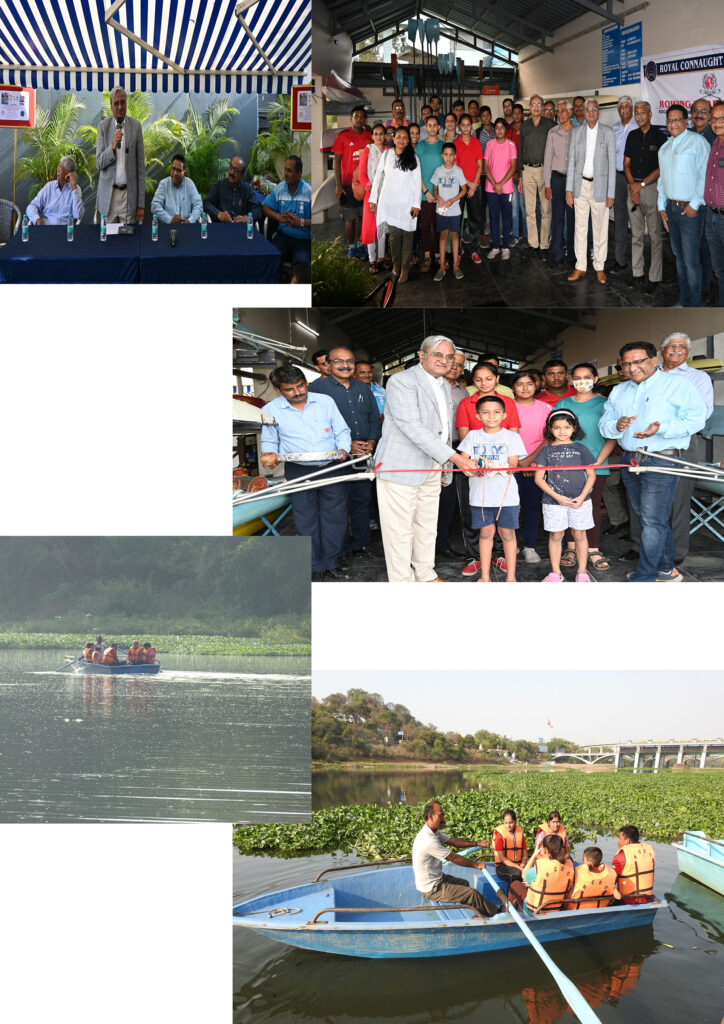 Dear Members,
RCBC is launching a "Public Speaking" program for the benefit of its members and their family members. The fees for the entire program will be Rs. 9600/- per head.
The early bird discounted price is Rs. 8700/- per head.
The duration of the course is 8 weeks comprising of 8 sessions of 2 hours each.
Planned dates are 24th April, 1st May, 8th May, 15th May, 22nd May, 29th May, 5th June and 12th June.
The timing will be 9 am to 11.00 am or 11.15 am on Sundays
Hurry up…
*Kindly note: reward for punctuality, attendance & speech preparation amounting to Rs. 1800/-, conditions apply,
If you win your effective fees for the entire course will only be Rs. 6900/-
For more details
Mr Prasad Sovani 9822193445 (WhatsApp)
For registration
Contact RCBC Front Desk: – 020-29706397/79 / 7798881794 / 95.
Macchindra Deokar
Honorary Secretary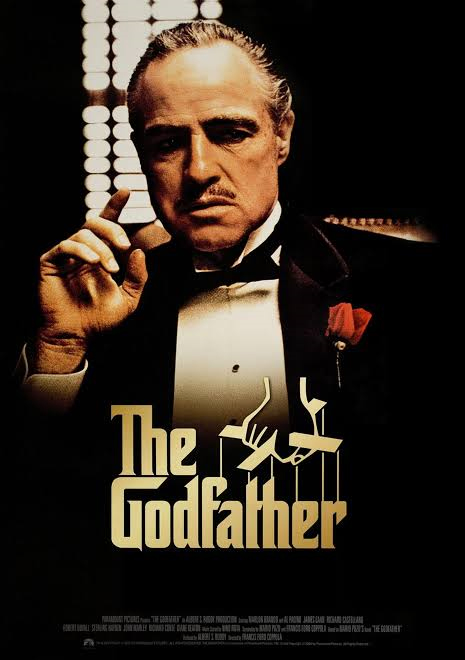 Boat Club Presents Movie Night
The Godfather
The landmark movie completed 50 years of release, recently. A novel written by Mario Puzo triggered the thought process of making a movie. Francis Ford Coppola wrote a screenplay and directed the movie. The studio had its ideas about making the movie. However, Francis Ford Coppola directed as per his conviction.
Marlon Brando & Al Pacino performed at their best. The movie is worth appreciating from its trend-setting Direction, Cinematography, Scriptwriting, background score to light effects. The landmark movie inspired many moviemakers over the years across the world. It will be interesting to know more about the movie to understand its uniqueness & later to watch 'The Godfather'.
Suhas Kirloskar